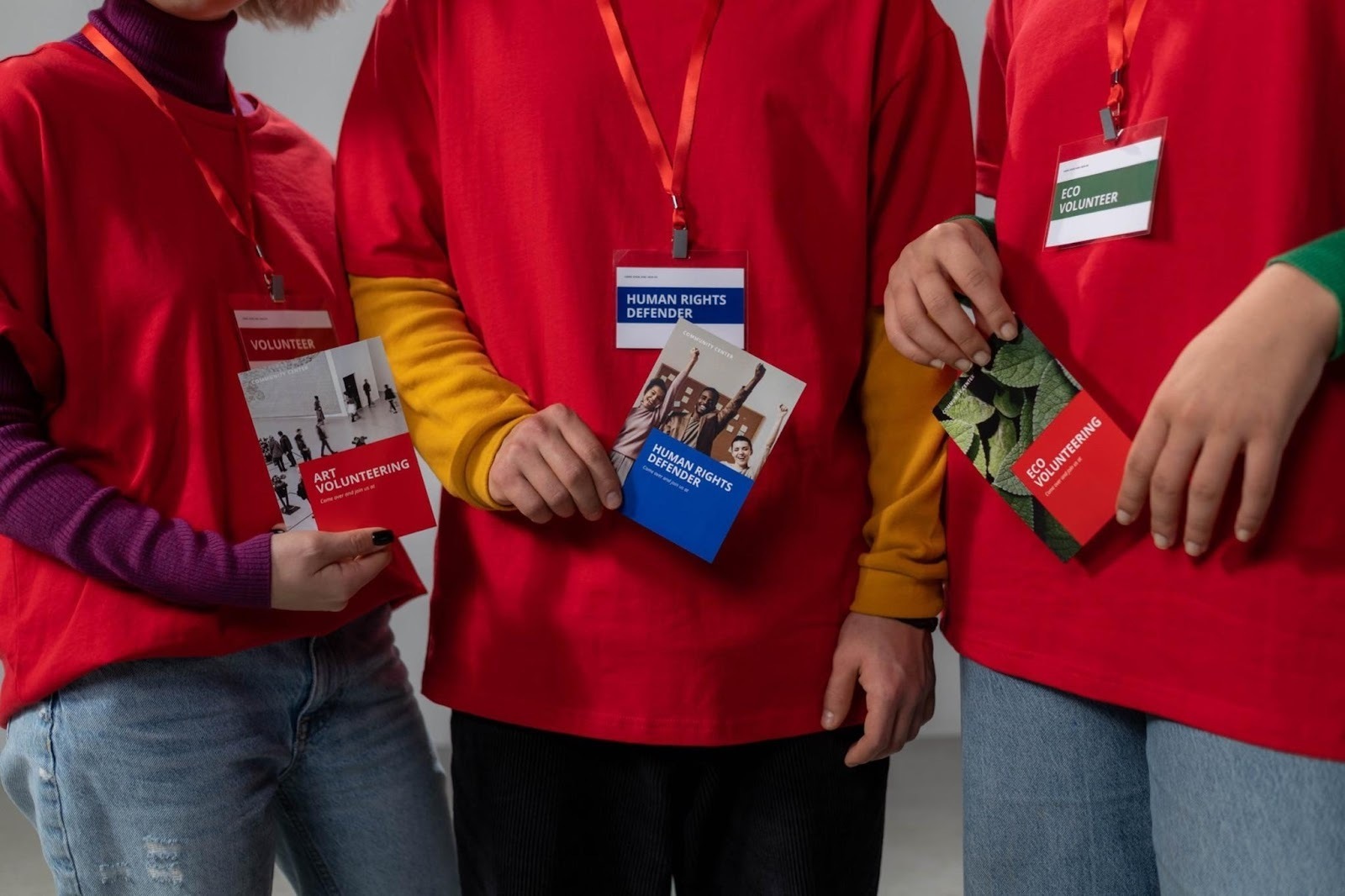 The Process of Designing Event Flyers for Trade Shows Explained by MidAmerican Printing Systems
Event flyer printing experts, MidAmerican Printing Systems, explain how to design a distinctive tradeshow flyer. Ideal for firms that require unique flyers to market their goods or services
MidAmerican Printing Services is one of Chicago's largest commercial printers, providing event flyer printing services for conventions and trade shows. The firm recently published a post describing the various techniques for creating distinctive trade show flyers that appeal to a broad audience.
The article's opening paragraph highlights the need to develop the finest possible tradeshow flyer that stands out from competitors and the crowd. One of the best ways for a business to attract customers is by taking part in trade shows. MidAmerican Printing Systems offers a wide range of strategies for creating unique flyers across several dozen industries.
When printing event flyers, the article recommends choosing a bold design since it is not simply attractive but also stands out when combined with appropriate colors. However, "keep it business-related and avoid being absurd", advised one of the company's lead designers. It is crucial to analyze the shades used and make sure it is in line with the company's overall brand. The best outcomes come from choosing colors wisely.
MidAmerican Printing Systems discusses graphic design for event flyers when selecting a creative image to present a trend or a concept. An event flyer can also have a focus point by integrating artwork inspired by comics, illustrations, or creative figures. Infographic is a further step in visual communication. A company can include images with data, capital letters, and figures to deliver its message in smaller portions.
An event flyer's aesthetic appeal is crucial to retaining readers' interest during trade shows. The paper should be visually engaging when used as a trade show flyer, which is a direct communication method. This will raise the likelihood that people will read the flyer and recall its contents. The article recommends adopting recycled paper, which is perfect for a company that cares about the environment and wants to spread the "go green" message.
The headline will be the first thing someone reads on a trade show flyer. The typeface needs to be large and bold, and raising a query engages the reader's curiosity. Brief, direct headlines are a trait of effective event flyers. The primary objective is to get readers' attention and time so they can read the headline, which eventually compels them to read the entire paper.
A representative at MidAmerican stated, "Your next trade show flyer should be effective at holding people's attention which can be done by using industry best practices. We have found that the best event flyers provide the most important information first, which grabs a reader's attention long enough for them to read the flyer in its entirety. This often means telling a story using graphics and addressing the potential reader's pain point. Sure, this will vary with industry, but this is the approach we advocate."
Readers can access the complete article by visiting the company website at https://www.midamericanprint.com/.
About MidAmerican Printing Systems, Inc
MidAmerican Printing Systems has been serving the community since 1985. It is considered one of the most successful commercial printing services based in Chicago, IL. Today, the company is regarded as a one-stop solution for all things printing, mail-related, and for fulfillment projects. In fact, the company prides itself on catering to some of the most prominent and successful businesses in the city, including being the authorized printer for Underwriters Laboratories.
For a complete list of finishing services, please visit the Services Offered list at https://www.midamericanprint.com/services/.
Interested customers can request a quote by calling (312) 663-4720 or can fill out a form at https://www.midamericanprint.com/request-a-quote/.
###
Contact
MidAmerican Printing Systems
3838 N River Rd, Schiller Park, IL 60176
312-663-4720
https://www.midamericanprint.com
newsroom: news.38digitalmarket.com