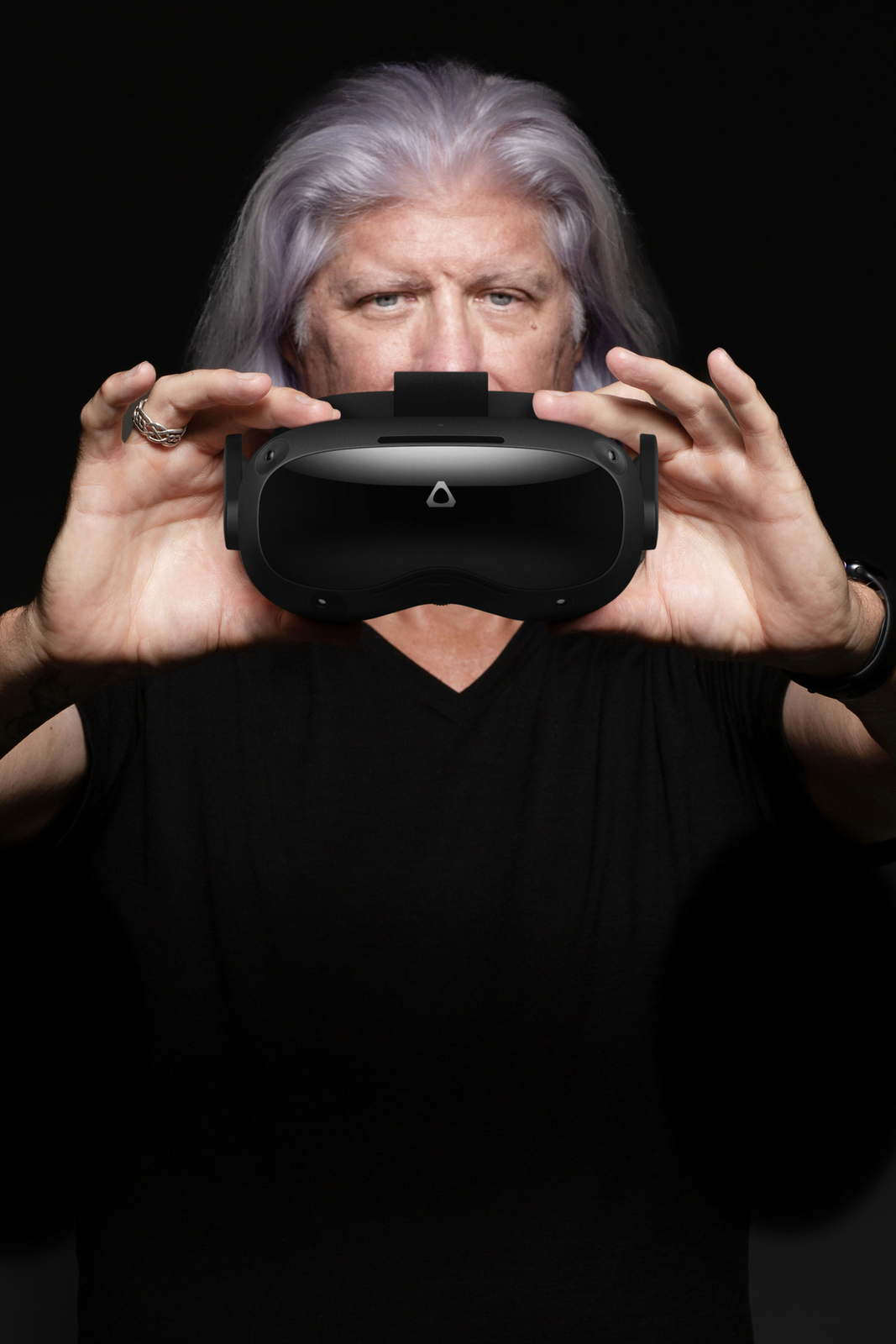 The VR Collective Launches New VR Arcade Games Online Store for Operators
It features multiplayer VR attractions, VR arcade game cabinets, interactive simulators, virtual coasters, water park VRs, and more.
The VR Collective, the leading supplier of VR arcade games, is pleased to share that it has launched a new website of VR arcade games for operators. The site features multiplayer VR attractions, VR arcade game cabinets, interactive simulators, virtual coasters, water park VRs, and many more for arcade operators. Operators can now buy the best VR products at the best prices from VR experts. VR can be expensive, but The VR Collective is here to help operators choose the perfect products to help them make money in their arcade gaming centers.
VR is still a relatively new technology. From headsets to sensors, controllers to computers, these devices are costly, and the content, platforms, and applications are still in their early stages. Bob Cooney, the strategic advisor to The VR Collective, helps operators with a free analysis and product recommendation as part of the initial consult.
The VR Collective is the world's leading location-based virtual reality expert with over 30 years of experience in the VR arcade game business. Bob has traveled over two million miles to test hundreds of products. Location-based VR shows a lot of promise and is the new buzz in immersive gaming and entertainment. These places of business host different kinds of VR experiences for users to interact with the virtual environment otherwise impossible at home. Whether it is running around a warehouse with virtual walls or riding a virtual roller coaster, these experiences are crucial to building a lucrative customer base.
Most VR today is expensive not only for the operator but also for the average consumer. Bob Cooney brings together the best location-based VR arcade games at the best prices possible.
"I've seen too many operators make poor decisions on virtual reality games and attractions," said Cooney. "They approach VR like a traditional arcade game. Because it's evolving quickly, they can't keep up with the technology that can make or break an investment. And despite the costs, they don't approach it as an attraction, so their returns are hamstrung," added Cooney.
Arcade cafes can now get expert advice on VR products they truly deserve. VR is a specialty, and it is wise for arcade operators to get help from a specialist to give their business a competitive advantage and a lucrative output.
To learn more, visit https://thevrcollective.com/product-category/vr-games-and-attractions/.
About The VR Collective
The VR Collective was started by Bob Cooney, the world's leading expert on location-based VR. The company provides services for operators who wish to add new VR games and attractions. Bob has traveled across 5 continents over the past seven years to discover and evaluate the largest VR entertainment options in the world. He has interviewed hundreds of operators on the different ways they use VR and created a database of successes and failures, which lead to better and more informed product strategies for operators.
###
Media Contact
Bob Cooney – The VR Collective
Phone: 949-439-8643
Website: https://thevrcollective.com/