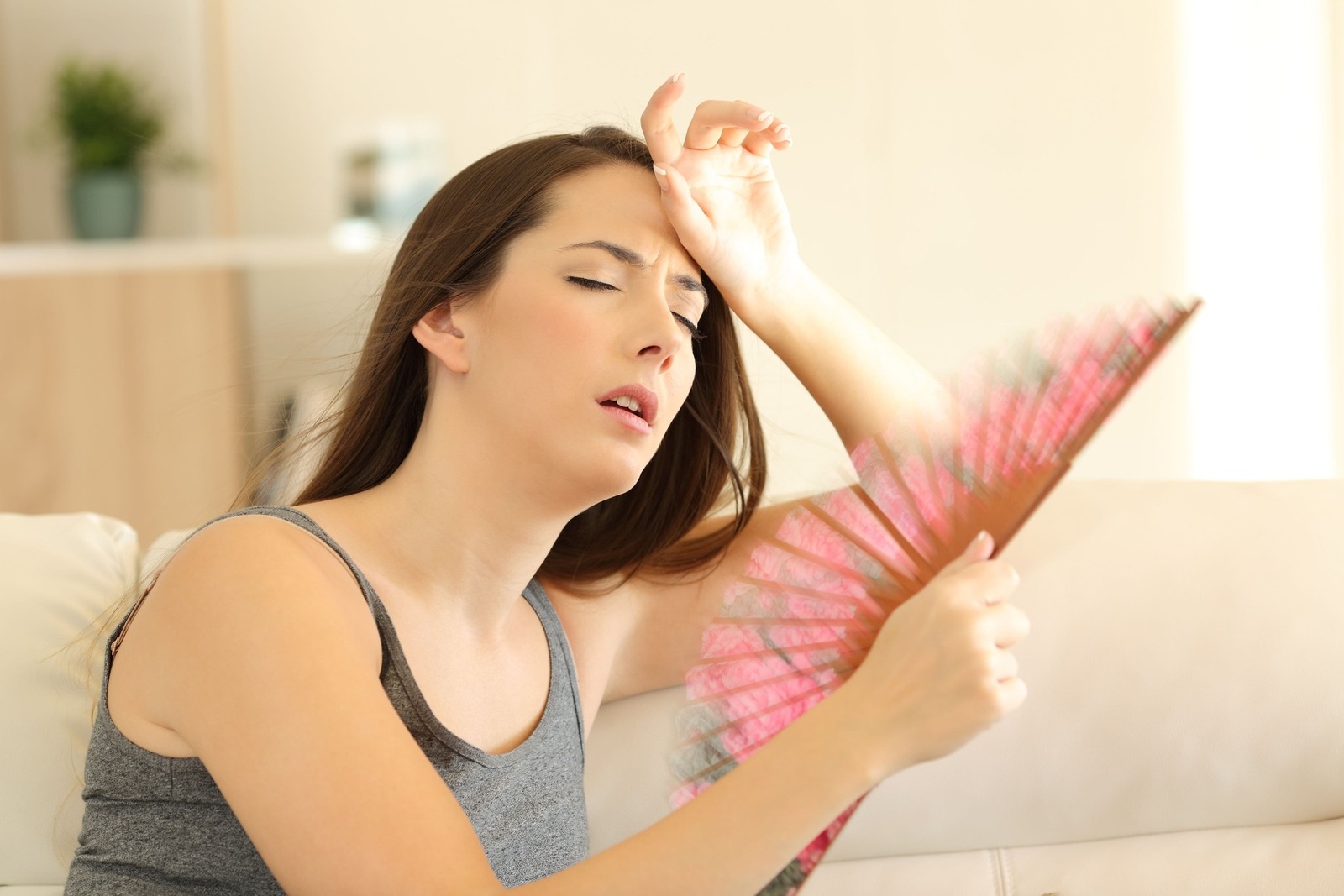 Tint-a-Home Window Tinting Takes Showroom to the Client in a Full Mobile Service for Effortless Window Tinting Services
Tint-a-Home has launched a new mobile window tinting service in the City of Gold Coast, Queensland offering a free in-home demonstration, consultation and professional tint installation.
Gold Coast, Queensland - The Tint-a-Home window tinting service has always aimed to provide a full-service window tinting experience to homes and businesses alike in the City of Gold Coast, Queensland. The company was among the first to embrace the mobile window tinting service and has continued to invest in the latest window tinting technology. The company believes that a free in-home consultation prior to tint installation and unrivalled customer service for all of their window tint clients is just the beginning. With the recent launch of their new Mobile Window Tinting Service, the company is now in a position to provide an even more convenient service to its clients.
"We are excited to offer a mobile window tinting service to our existing customers as well as new clients," says the sales manager. "What this means is that we are able to come to your home or your business and give you a live demonstration of Gold Coast window tinting and then take care of the actual installation for you on that very same day. We can also help you select the right colour, tint, and style of window tinting that meets your residential or commercial needs," he further adds. Mirroring some of the most modern tinting techniques, the company's most recent mobile tinting van comes equipped with the latest technology for an even better result and increased efficiency.
Offering every aspect of a professional home window tinting Gold Coast service, from matching the right tint for the best look and feel to the best tint for the best performance to providing tinting for homes, offices, and commercial buildings, Tint-a-Home's mobile tinting service is a convenient alternative to existing window tinting services in the area. The company ensures that each and every client is completely satisfied with their installation process as well as the results of their tint. Boasting over 40 years of window tint experience, Tint-a-Home has the experience and expertise necessary to deliver the best results. "We understand that our clients have varying requirements based on their location and specific needs. We want to offer them the best window tinting experience possible that assists them in effectively tackle UV, heat, and glare that often make them uncomfortable and their establishment more exhausting. This is what our tinting solutions are all about," says John G.
Driven by the passion for seeing the success of their valued clients, the company offers not only the best window tinting solutions but also the best office window tinting Brisbane services, which include the free on-premises consultation prior to installation as well as a professional application on their premises by professional, humble and honest installation technicians. With an extensive knowledge of different types of window tints – heat-reducing, energy-savings, and aesthetics – Tint-a-Home window tinting service technicians will assist their clients in finding the ideal solution to their specific needs.
"We believe that the benefits of window tinting go beyond simply adding privacy. The latest in high-quality sun protection window films will not only help you save electricity by blocking the heat as well as harmful UV rays from entering your home or office but also come with side benefits such as noise reduction and security," says the Sales & Marketing Manager. With the best window film solutions for every client's need, the mobile window tinting service is the perfect complement to their existing service.
As the premium office window frosting Brisbane company committed to providing unrivalled services to the residents and businesses operating in Gold Coast and surroundings, Tint-a-Home stands by their belief that every window tint client deserves to have the best care and installation even if on a busy day they can't physically come to the shop. As such, the company aims to provide its clients with the convenience and unique experience of being able to schedule an appointment with the company's innovative mobile window tinting service and immediately be able to receive a live demonstration on the types of window tint available for their needs, the latest in their colour, style, tint and application technique without ever leaving their homes or businesses.
About Tint-a-Home Window Tinting:
Tint-a-Home is an innovative window tinting service in the area, offering premium window tinting solutions to those who wish to install window tinting for their homes, offices, and commercial buildings. The company offers a range of solutions for different purposes, such as aesthetics, sun protection, energy-saving, and others. Moreover, they have a significant experience of over 40 years in the window tinting industry and boasts of the best and top-quality window tinting services. With their mobile window tinting service, they are now able to provide their clients with the convenience of visiting them and professional assistance directly at their homes or offices.
###
Media Contact
Company Name: Tint-A-Home Window Tinting
Phone: 1300361743
Address: 4/54 Notar Drv, Ormeau QLD, 4208
Country: AU
Website: https://tintahome.com.au/
Content Disclaimer:

DISCLAIMER of Liability. IN NO EVENT SHALL OUR PR COMPANY BE LIABLE OR RESPONSIBLE TO YOU OR ANY OTHER PERSON FOR ANY DIRECT, INDIRECT, INCIDENTAL, CONSEQUENTIAL, SPECIAL, OR EXEMPLARY DAMAGES OF ANY KIND, INCLUDING WITHOUT LIMITATION, LOST PROFITS OR LOST OPPORTUNITIES, EVEN IF ADVISED OF THE POSSIBILITY OF SUCH DAMAGES IN ADVANCE AND REGARDLESS OF THE CAUSE OF ACTION UPON WHICH ANY SUCH CLAIM IS BASED, INCLUDING, WITHOUT LIMITATION, ANY CLAIM ARISING OUT OF OR IN CONNECTION WITH ANY OF THE CONTENT, INCLUDING, WITHOUT LIMITATION, AUDIO, PHOTOGRAPHS, AND VIDEOS, OR OF THE ACCURACY, RELIABILITY, OR LEGALITY OF ANY STATEMENT MADE IN OR OMITTED FROM ANY advertisement, sponsorship, endorsement, testimonial, opinion, or other product-related or service-related statement or review appearing in the Websites or in ANY post or article distributed via the Websites.