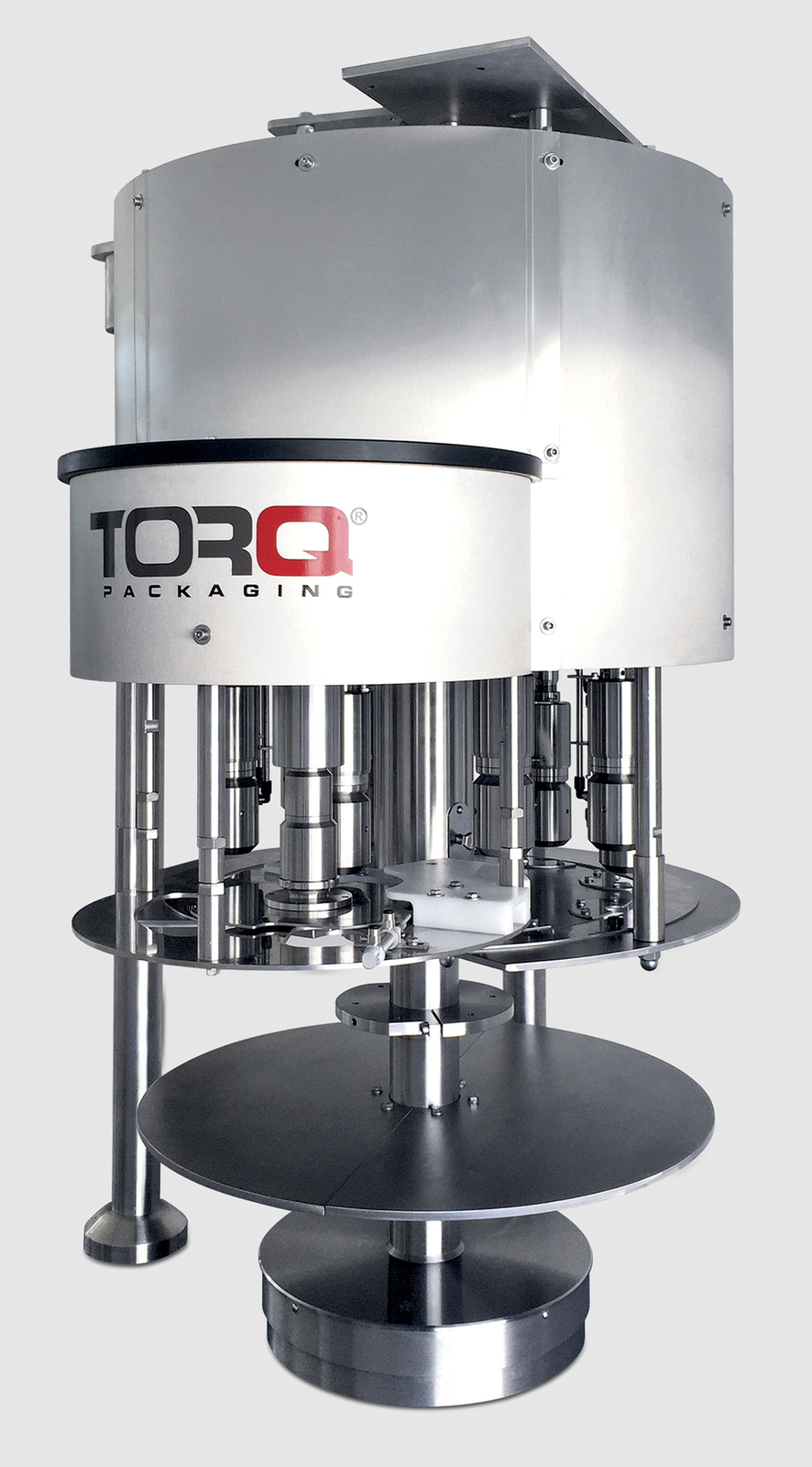 TORQ Packaging USA Introduces Updated Trigger Cappers to the Market
TORQ Packaging has announced the release of a new, updated set of trigger cappers available right away. The updated trigger cappers are compatible with all existing capping machines.
TORQ Packaging USA, has announced that they are now selling updated trigger cappers to clients. The new and improved trigger cappers are compatible with existing capping machines and inline fillers. It means those with existing capping machines don't have to invest in a new unit.
Designed for small-scale operations, Trigger Cappers are a perfect choice for small-scale or mass production lines. They offer the same precision, quality, and performance as more expensive, more complex models. They are durable, easy to maintain, and require less training.
The updated trigger cappers offer several different designs and capabilities. In addition, there are roll-on, screw-on, and snap-on options. Manufacturers can also opt for custom designs, which is one of the most powerful features of the TORQ system that makes working with challenging and pump bottle systems easier.
Readers can learn more about TORQ Packaging USA and the latest updated trigger cappers by visiting the company's official website at https://torqpackagingusa.com/trigger-capper.
"At TORQ Packaging, we are all about quality. We specialize in production and capping machines, rising machines, and in-line fillers. Our goal is to ensure that all items are made from strong mechanical parts, are user-friendly, and use commercially available components. In addition, our machines ensure precision and accuracy in closure and filling processes." Said one of the supervisors at TORQ Packaging USA.
He added, " The latest and updated trigger cappers are the best. They sport a hygienic design and are flexible and modular. In addition, they are compatible with all our existing machines; that way, business owners don't have to make additional investments to take advantage of the latest trigger cappers."
TORQ Packaging USA is considered the premier trigger cappers supplier in the US. The company partners with several brands and are known for offering businesses excellent value for money.
About TORQ Packaging USA
TORQ Packaging USA, considered an expert in bottle filling and capping options, the company has made its mark in the industry on the back of top quality and a wide range of products coupled with exceptional customer support.
###
Media Contact
TORQ Packaging USA
URL: https://torqpackagingusa.com/
Phone: 1-(412) 579-0780
newsroom: news.38digitalmarket.com

This content is published on behalf of the above source. Please contact them directly for any concern related to the above. 
This press release may contain forward-looking statements. Forward-looking statements describe future expectations, plans, results, or strategies (including product offerings, regulatory plans and business plans) and may change without notice. You are cautioned that such statements are subject to a multitude of risks and uncertainties that could cause future circumstances, events, or results to differ materially from those projected in the forward-looking statements, including the risks that actual results may differ materially from those projected in the forward-looking statements.