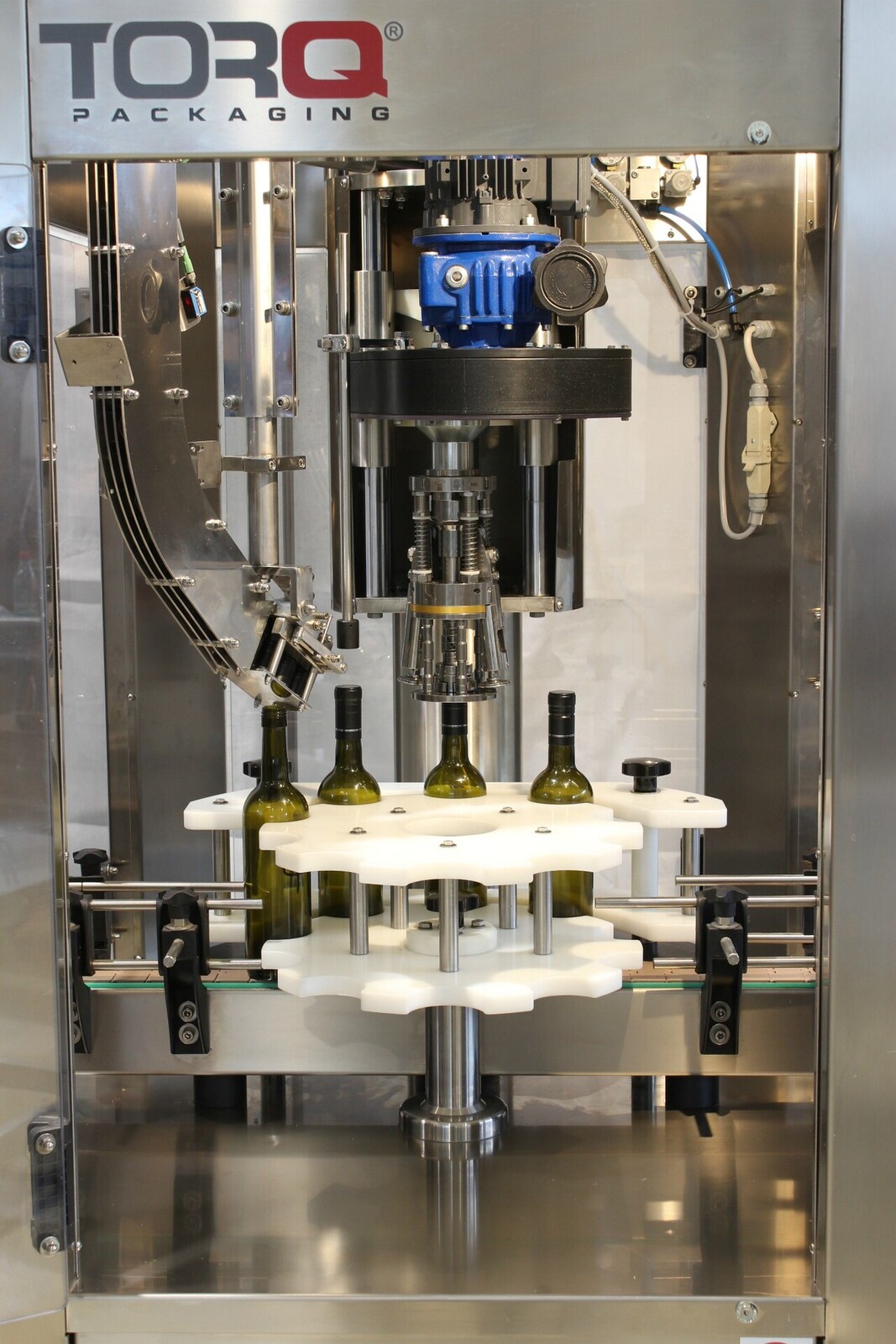 TORQ Packaging USA Releases New Video On Bottle Capping Machines
Provides insights into its dynamic process of bottle filling systems
TORQ Packaging USA has released a new video on Bottle Capping Machines that allows people into the world of its impeccable manufacturing that has made a mark with clients in varied industries.
The Italian company serving the US and North America has earned its stripe on the back of superior quality Bottle Capping Machines, in-line fillers, rinsing machines, and many other products that tick the right boxes for its clients. Its team has 20 years of experience in the packaging industry and has carried out hundreds of installations around the world. The highlight of the products offered by the company is that they can be customized based on customers' needs without compromising on the quality and its competitive pricing.
That's why its complete lines and packaging equipment has hit the right spot with clients from diverse industries including pharmaceutical, wine, and spirits, beverage, food, as well as personal care for powders, solids, granules, and liquids. That's certainly true of the Trigger Capper machine that has its many advantages and functions for people in different industries. Like all of the company's products, it is built on robust infrastructure, top-quality materials, and non-proprietary off-the-shelf components.
And now TORQ Packaging USA is taking its audience; interested clients behind the scene with the new video it has unveiled. It takes them through the stages of creating this capper, which can be used for many purposes. One of the hallmarks of these Trigger Cappers is that there are several combinations of capabilities and designs to choose from. Insert and screw on, insert and roll-on, insert and snap-on, are some of the options available in the flexible and custom designs offered by the company.
These are just some of the reasons why TORQ has become the No. 1 choice for tricky spray and pump bottle applications. They have won over clients all over the world because of their reliability and repeatable performance. In fact, they are known to be extremely durable even in the most arduous production environments. Besides the impeccable quality of products, customers can rest assured that they get only the best customer service from the leader in the field.
TORQ guarantees its customers spare parts and support service. Its global network of technicians and experienced professionals is always at hand to solve any issues that clients might face. The company has consistently believed in keeping the process completely transparent for clients too. That's why it offers free quotes right at the onset. Interested customers can reach out to TORQ Packaging USA and get all the advice they need without any hassle. And they can get a peek into the manufacturing process with the new video it has unveiled.
To learn more and watch their full assortment of videos, visit: https://www.youtube.com/channel/UCi62xNPX4mFKdg_lFb2M-jA
About TORQ Packaging USA
TORQ Packaging USA, the Italian company serving the US and North America has twenty years of experience in the packaging industry, and is renowned for its top-quality bottle capping machines, in-line fillers, as well as rinsing machines.
Media Contacts:
TORQ Packaging USA
Phone: 1-(412) 579-0780
Web: https://torqpackagingusa.com/
Email: [email protected] torqpackagingusa.com
news by: news.38digitalmarket.com

This content is published on behalf of the above source. Please contact them directly for any concern related to the above.