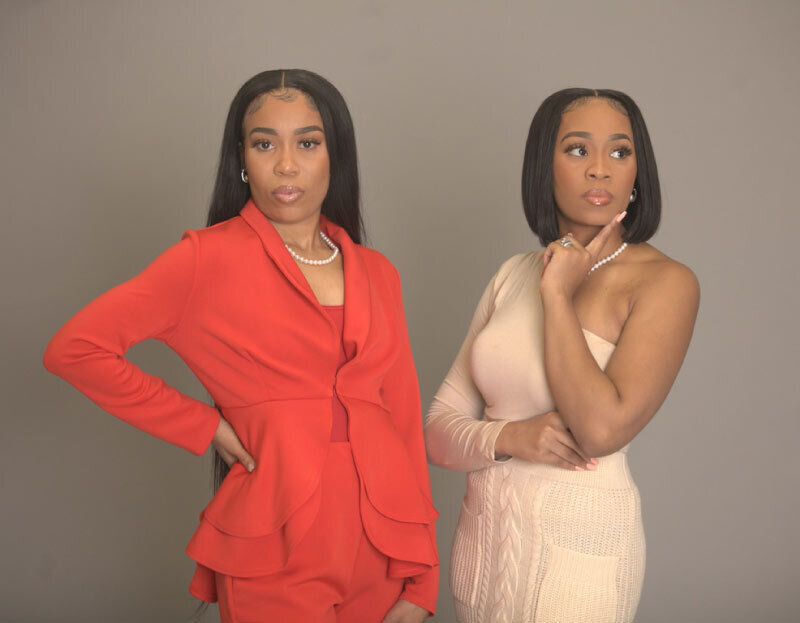 True Lawyer Expands Services in Chicago Area to Meet Growing Demand
File and Register a Trademark with the Help of Experienced Chicago Trademark Lawyers
The reputed Chicago copyright lawyers and trademark attorneys at True Lawyer have announced that they are expanding their presence in the Chicagoland region to meet the growing demand of their services. The leading Chicago trademark firm aims to help more entrepreneurs understand the importance of trademark and copyright registration, and what it can do for the business owner and their businesses. With the growing demand the nation has been experiencing for trademarks and copyright services, True Lawyer aims to help entrepreneurs fully secure their brands, business, and vision.
"Trademark registration provides ownership of a company over its logo or brand name," says Shymane Robinson, Partner and Founder of True Lawyer. "It also protects from unauthorized usage of the same by third parties. Most businesses are built from scratch and a few of them miss copyright and trademarks. And when someone takes over their name or logo, all that hard work goes to waste. We suggest all businesses make trademark registration an essential part of their business setup. They have exclusive and complete rights to use the brand in whatever they want."
True Lawyer believes that every business should be treated like the next billion-dollar company. Just because it is treated that way, doesn't mean client charges are the same. True Lawyer's prices are aimed to be reasonable with a flat rate to ease a little burden off the business's budget. Most business owners are often provided with loads of information, things that are important for building a brand, strategies to generate revenue, building a website, creating a marketing plan, and creating funnels to stream traffic. However, an essential thing that is often missed is Trademarks and Copyrights, a crucial aspect of any entrepreneurial venture.
No matter what the niche might be, True Lawyer has a trademark package that fits the business needs. There are two packages: Essential and Billion Dollar Brand, which can be purchased with four interest-free payments. True Lawyer has experienced lawyers and trademark specialists, specific to their client's field, who work closely with all of their clients. "True Lawyer's Chicago copyright lawyers conduct a comprehensive search and provide a green light to file and register trademarks," continues attorney, Shymane Robinson. "If the trademark is not approved for any reason, the firm will file a new trademark, free of charge. Our lawyers are present with our clients until they get ownership of their brand, logo or name. We have been scouring trademarks all over the U.S. for several years now. We understand the industry like no one else."
About True Lawyer
True Lawyer is a law firm based in Chicago, IL offering dedicated trademark and copyright legal services for business owners. The firm is licensed to practice real estate law in the State of Illinois. The team comprises qualified and experienced Trademark and Copyright lawyers in Chicago.
###
Contact
True Lawyer
73 W Monroe St Suite 100
Chicago, IL 60603
(312) 442-0057
https://www.truelawyer.com/
Newsroom: news.38digitalmarket.com
This content is published on behalf of the above source. Please contact them directly for any concern related to the above.