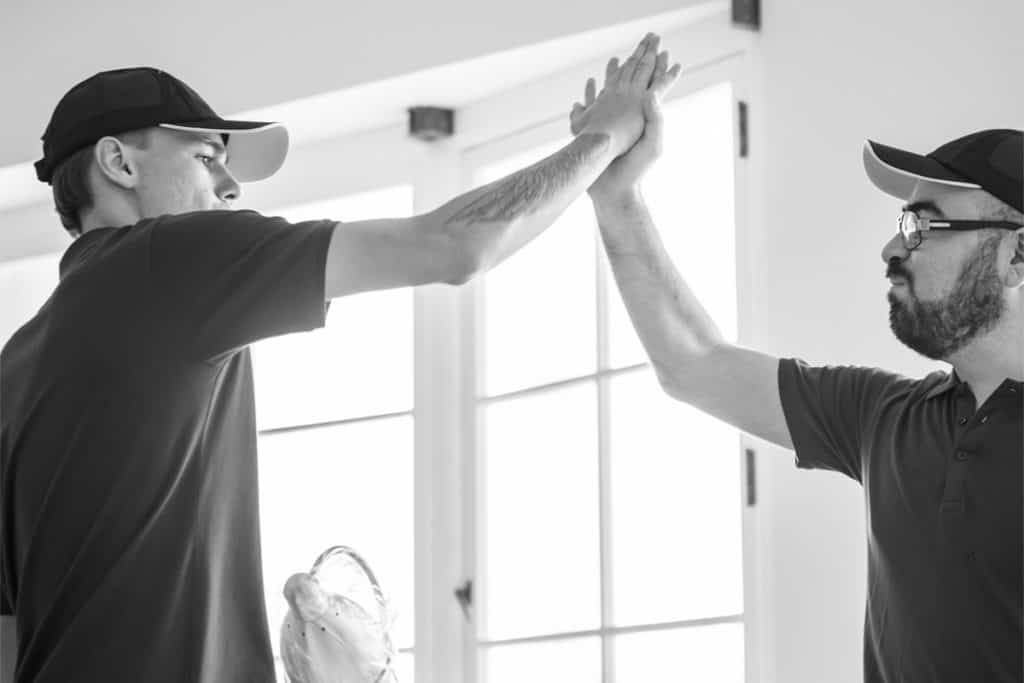 Vantage Moving Solutions Extends Its Offerings to Better Satisfy Customers' Needs
Making Boise Moving Easier with Vantage Moving Solutions
Vantage Moving Solutions is ecstatic to share the news that it has broadened the range of services it offers to fulfill the ever-increasing needs of customers local movers requirements and across the country. Customers can now take advantage of the full range of services that Vantage offers, including packing, loading, unloading, and storage.
As an outstanding Boise Moving Company, Vantage Moving Solutions has long been recognized as a front-runner. Because of its dedication to providing excellent service and putting the needs of its customers first, it has risen to the top of the moving industry. Vantage has decided to expand its services to include packing, loading, and unloading services, as well as storage options, to satisfy the growing demand from consumers.
The packing services provided by Vantage Movers are intended to simplify the moving process for consumers. The competent and experienced personnel at Vantage can assist customers in packing their items in a manner that will maximize efficiency and minimize costs. Vantage knows to ensure that all things are packaged in a secure and risk-free manner, from the packing of fragile objects to the organization of box contents.
Vantage's loading and unloading services are intended to facilitate an even smoother relocation experience. The knowledgeable professionals at Vantage will take care of loading and unloading the clients' goods, saving the customers both time and effort. Additionally, Vantage offers customers the option of storing their possessions in a protected and safe environment while their shipment is in transit. This service falls under the category of "secure storage."
Despite the increase in its services, Vantage has remained committed to providing customers with exceptional service and ensuring their complete satisfaction. Customers enjoy a moving experience that is devoid of worry and marked by a high-efficiency level thanks to the skilled specialists employed by Vantage. Vantage is committed to providing its customers with the greatest possible value for their money by providing them with affordable prices and various convenient payment methods.
Vantage Moving Solutions is excited to announce the extension of its service offerings since the company is dedicated to providing its customers with the highest level of service that is humanly feasible. Customers can now take advantage of the full range of services that Vantage offers, which includes packing, loading, unloading, and storage options.
Visit www.vantagemoving.com if you would like additional information regarding Vantage Moving Solutions.
About Vantage Moving Solutions
Regarding local and long-distance relocation, Vantage Moving Solutions is the industry leader in providing packing, loading, unloading, and storage services. Vantage has more than ten years of expertise in the moving industry. Throughout that time, they have developed a reputation for offering excellent customer service and ensuring their clients' happiness. We are dedicated to providing our customers with a moving experience that is devoid of worry and is carried out effectively by our team of skilled and experienced specialists. To guarantee that our customers receive the most bang for their buck, we maintain highly competitive pricing and provide a variety of convenient payment methods. At Vantage, we take great satisfaction in assisting customers in making a move into their new home as stress-free and trouble-free as is humanly feasible.
###
Media Contact
Vantage Moving Solutions
10673 W Lake Hazel Rd, Boise, ID 83709
+12087401291
newsroom: news.38digitalmarket.com