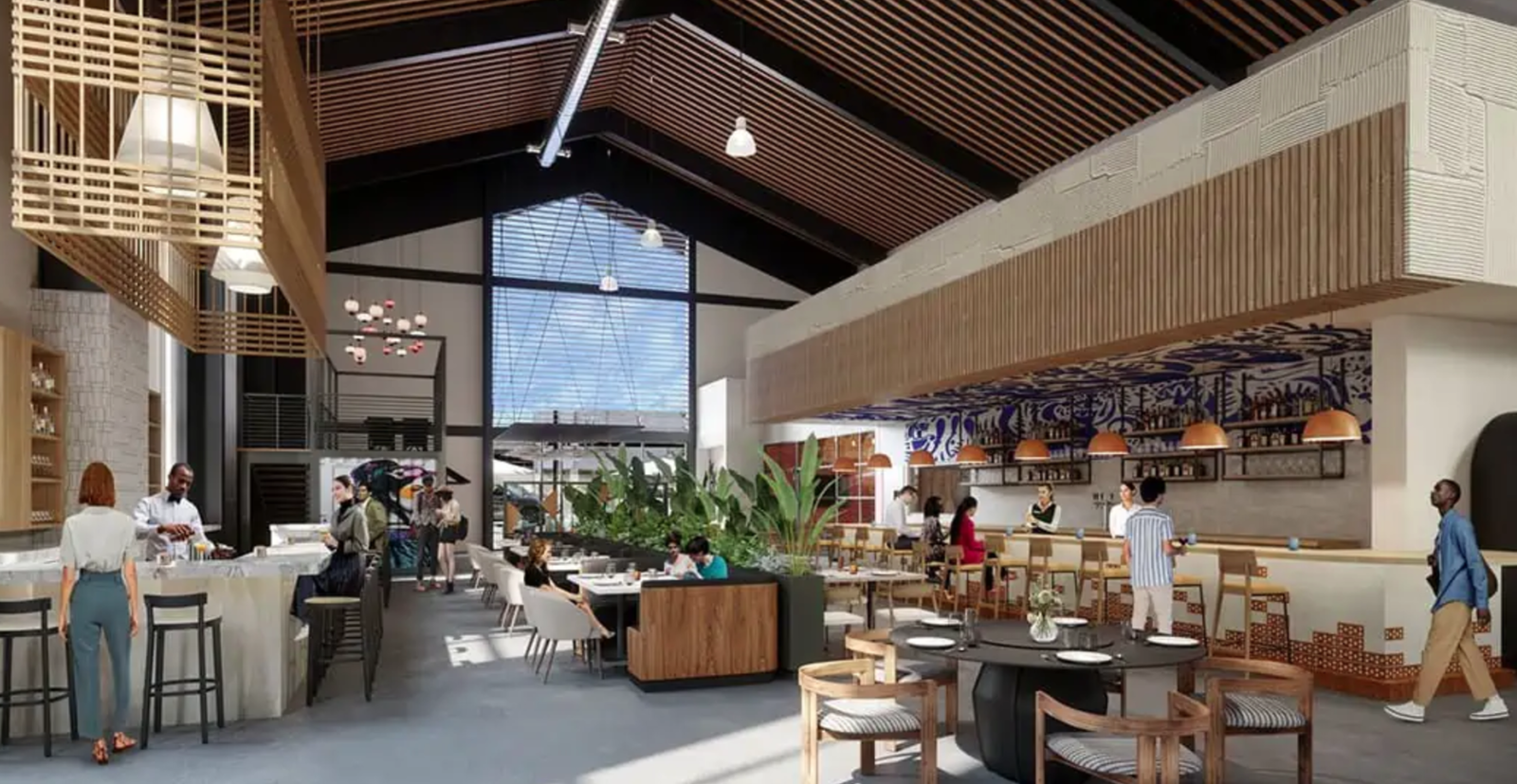 Vegas Food & Fun Acquires Nevada's Big Give
Welcomes members of the latter's community into the fold to build a brighter future for Las Vegas
Vegas Food & Fun, the go-to platform to explore everything fun and exciting about the glorious city of Las Vegas, has acquired another popular name – Nevada's Big Give and has welcomed its loyal members into the fold to build a stronger community.
Since its inception, Vegas Food & Fun has been dedicated to the cause of making Las Vegas travel and exploration more fun for locals and tourists. Its true love for the city is reflected in the platform that highlights all events, activities, and attractions that might otherwise not have been in focus. And that's how it has promoted the culture and tourism of the city, which it intends to do further with the acquisition.
It's interesting to note that helping people explore the city at its finest and to the fullest has also helped many businesses and organizations. And now, it has set itself another goal to promote this knowledge further and support the cultural aspects of Las Vegas. It is set to do that after acquiring Nevada's Big Give, founded by Stacey Wedding in 2001.
The lifelong Nevadan was committed to making a difference in the community. This NVBigGive.org became the platform that helped smaller non-profits, which didn't have the fundraising strengths that larger organizations do. Its annual 24-hour crowdsourcing fundraising event has been a marquee event that is highly anticipated, and all the proceeds of the event go to Nevada non-profits.
Nevada's Big Give has directly impacted Las Vegas organizations in many ways. And one of the main issues it has championed is to support museum culture throughout the city. From helping Las Vegas Discovery Museum open a new exhibit to supporting its children's museum, which is a fun activity for families, it has played its part in strengthening the culture in many ways.
After the acquisition, Vegas Food & Fun is set on keeping the banner for cultural tourism in Las Vegas flying high. It's important to remember that NBG supported fundraising efforts of local museums, including Mob Museum, the Smith Center, the Las Vegas Natural History Museum, and the Springs Preserve natural areas. Members of its community can expect the same level of commitment now after the acquisition.
NBG has collaborated with The Golden Knights, the city's NHL team, Cirque Du Soleil, Terry Factor, Brad Garrett, one of the best comedy clubs in the city, and more. The aim remained to support the city's culture and organizations, which has also been the mission for Vegas Food & Fun. Thus the acquisition has been a coming together of sorts for two like-minded and respected brands and is set to herald a new chapter in celebration of Las Vegas' diverse, fun, and exciting culture.
About Vegas Food & Fun
Built around the mission of making Las Vegas travel fun and exciting for locals and tourists, it has supported businesses and organizations with its efforts, becoming a comprehensive resource for exploring the city.
###
Media Contact
Vegas Food & Fun
URL: https://vegasfoodandfun.com/
Phone: (801) 882-7580
newsroom: news.38digitalmarket.com

This content is published on behalf of the above source. Please contact them directly for any concern related to the above. 
This press release may contain forward-looking statements. Forward-looking statements describe future expectations, plans, results, or strategies (including product offerings, regulatory plans and business plans) and may change without notice. You are cautioned that such statements are subject to a multitude of risks and uncertainties that could cause future circumstances, events, or results to differ materially from those projected in the forward-looking statements, including the risks that actual results may differ materially from those projected in the forward-looking statements.