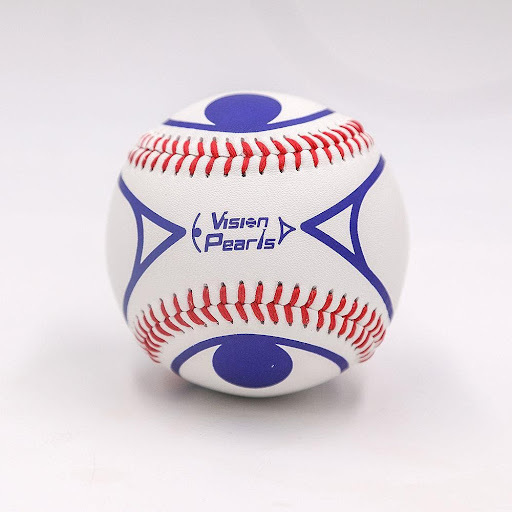 Virberu Sports Will Provide Limited Samples Of Its Vision Pearls To Academy And League Leadership
Virberu Sports has said that the company will provide limited samples to academy and league leadership to help them gain experience with using the training aids.
Virberu Sports has said that the company is open to providing limited samples of its new Vision Pearls baseball training balls to academy and league leadership. Leagues and academies often use samples to gain a bit of experience with the training aids before they are used to train players. The training aids are also extensively tested to ensure that they meet the quality and function stated before being purchased from the company in bulk. Virberu Sports stated that the company would work with just about anyone interested in its Vision Pearls training aid, helping them get the most out of it.
Vision Pearls ball uses a patented ball design by Chicago, based Virberu Sports. Available in multiple colors, the balls help players improve their fielding and hitting skills. The balls are designed to remain undetected by the batter or a field until they reach their hitting zone or glove. The ball is also meant to appear as a solid color blur to players. The blurred appearance allows players to become accustomed to identifying the color. The practice helps players develop enhanced head and eye tracking skills which are vital to improving in-game performance.
Readers can find out more about Vision Pearls and Virberu Sports by visiting https://www.virberu.com.
"Vision Pearls is one of the best baseball aids yet. However, we understand that many leagues and academies may want to try out the technology and maybe get a feel for how it works before they start training players. That's why we have announced a limited number of free samples for any academy or league that needs it. We are also willing to work with the organization to help them get the most out of Vision Pearls." Said a representative for Virberu Sports.
He added, "We think that this is the future of baseball training aids. We are certainly working with clients to improve the technology further based on feedback from many who are already using Vision Pearls."
About Virberu Sports
Virberu Sports is a company that develops, designs and manufactures baseball training aids. The company's cutting-edge products help players enhance their tracking and vision skills. Virberu Sports is on a mission to design baseball training balls that help improve players' skills from minor to major league.
###
Contact
Virberu Sports
Phone: 312-678-5596
Email: [email protected]
Web: https://www.virberu.com/