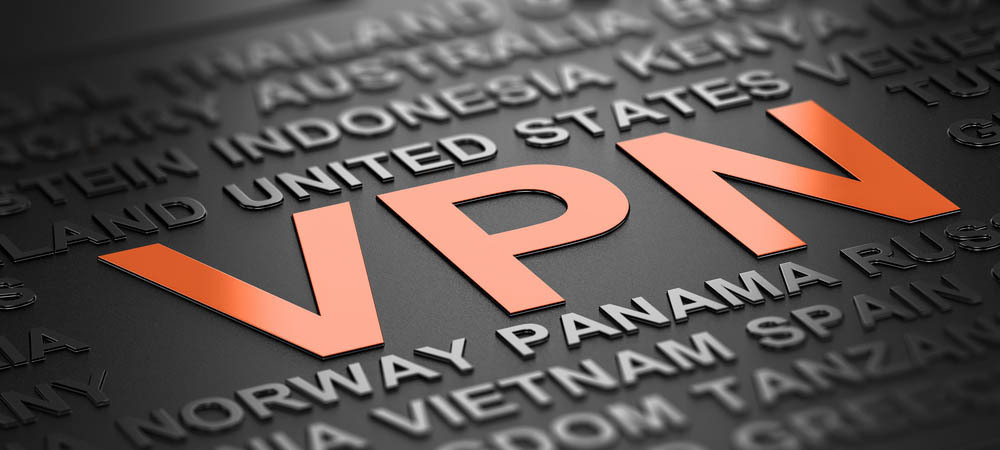 VPNOnline.com, One of the Fastest Growing Companies in CyberSecurity Space Acquires VPNThrive.com
Content from VPNThrive.com is Now Archived on VPNOnline.com
VPNOnline.com, one of the fastest-growing companies in the Cyber Security space, is pleased to announce that they have acquired VPNThrive, Internet's #1 Guide to finding the best VPNs. Started by Erwin Caniba, VPNThrive.com offered in-depth and unbiased reviews of every VPN service available in the market today. This acquisition which took place on April 26, 2022, further strengthens the position of VPNOnline.com in the VPN industry. All the content from VPNThrive.com is now archived here on VPN Online.
VPNOnline was founded by Michael Miller who specialized in corporate cyber security and privacy. Michael started his career managing the IT infrastructure for Fortune 500 companies. Many companies have entire teams and staff managing the company's data privacy and cyber security. However, they often ignore that a single person manages the same, and there is no one to help this staff secure their data. This is what led to the formation of VPNOnline. The team consists of trained, certified, and experienced cyber security experts, including Michael Miller and Brian Rucker.
VPNOnline.com offers in-depth reviews on all the Virtual Private Networks available today. The team also provides detailed side-by-side VPN comparisons and a comprehensive selection of VPN guides. This guide helps corporates and individuals understand which Virtual Private Network would be an ideal choice, given their specific situation. For those who are just starting to understand VPN, the exclusive post on VPN for Beginners will guide them in detail. From knowing how a VPN works to getting familiar with terms such as SSL, IPSec, PPTP, and L2TP, readers can also check out what a VPN does, what My ISP is, how to get a VPN and how to use a VPN.
And for those who are looking for some help choosing the best VPNs, check out the Top Picks category on the website. The category takes readers through the best VPNs for Linux, Disney Plus, Chromebook, Hulu, YouTube, etc. Over a hundred posts help people choose the best VPN in their country and their specific needs. VPNOnline.com offers information in VPN Reviews, VPN Comparison, VPN Guides, and VPN Deals. The VPN Deals features the ongoing deals by ExpressVPN, Surfshark, Access, and PureVPN. This page also offers the main criteria for choosing the best VPN Deal.
To learn more visit https://vpnonline.com/blog/vpnonline-acquires-vpnthrive/
About VPNOnline.com
VPN Online was started in 2019 and is now one of the fastest-growing companies in the cyber-security space. Although the company started just recently, Michael Miller, the owner of VPN Online has over 20 years of experience in the industry and helped millions of people improve their cyber security and privacy through Virtual Private Networks. The team of VPN experts tests and reviews each and every VPN service that is new in the market. The results of these tests are then shared with the readers and visitors of this site.
###
Contact
VPN Online
Email: [email protected]
Website: https://vpnonline.com/
Newsroom: news.38digitalmarket.com
This content is published on behalf of the above source. Please contact them directly for any concern related to the above.