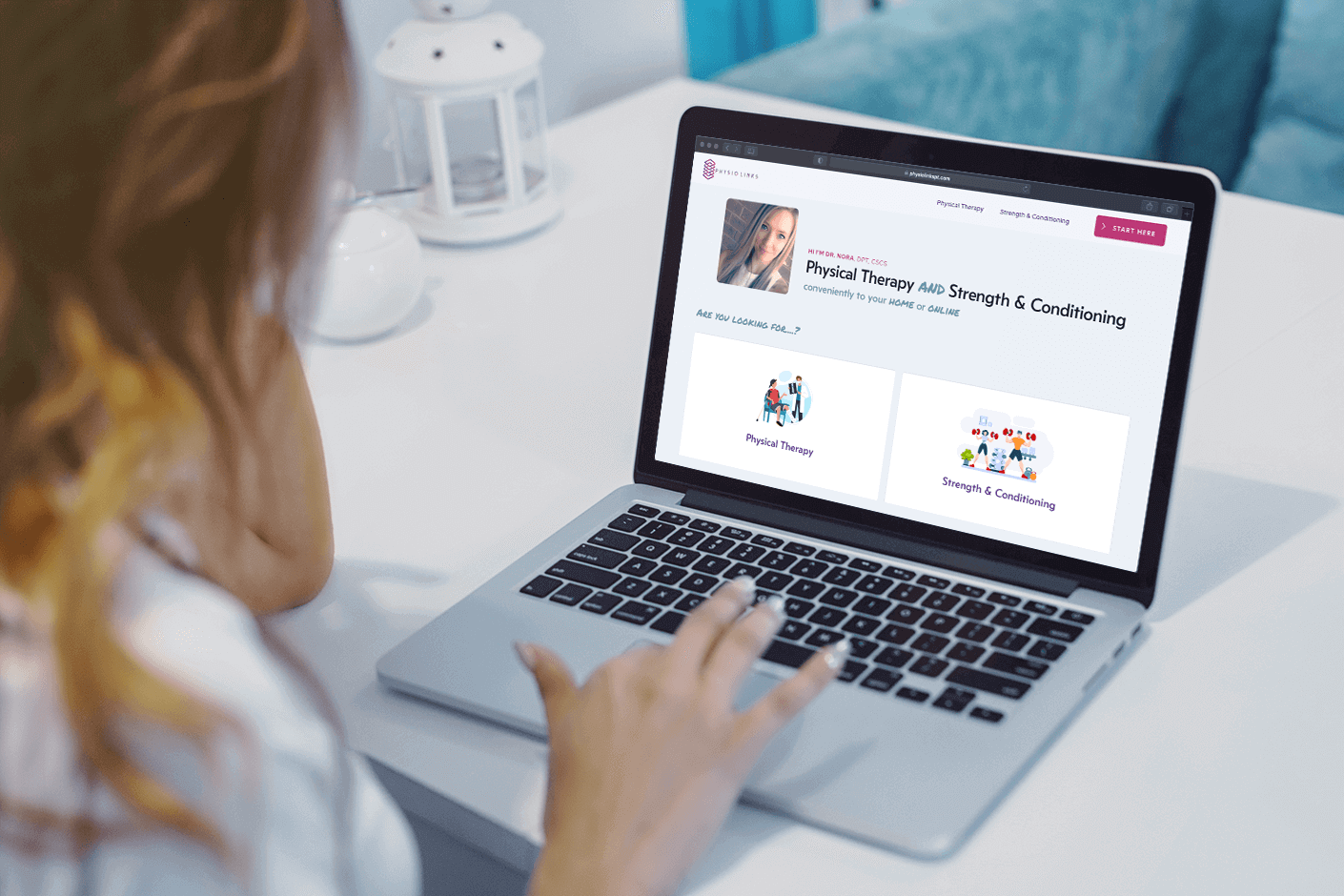 Website Design Chicago Explores The Value of Webflow Blog Sites
Website Design Chicago shares information on the benefits and the value of Webflow blog sites.
Website Design Chicago is one of the leading companies providing professional website design and digital marketing services. The firm recently published an article highlighting the importance and value of Webflow blog sites. The article also shared relevant statistics to emphasize the advantages of blogging sites. The blog post coincides with Website Design Chicago's announcement of their Webflow blog site development services. The services can help customers attract new readers, improve their marketing strategy, and set themselves apart from competitors.
The company recommends launching a blog to enhance marketing efforts and showcase products better. It is an excellent opportunity to connect with people who share similar interests and learn from each other as they explore new sources of ideas.
Website Design Chicago emphasizes using a blog platform like Webflow that is attractive and productive. The company's seasoned design team creates and builds the platform needed to make adding new blog articles easy. Creating a blog is a time-tested method for a business to provide valuable information to its customers. It can help raise its profile online, letting the audience learn more about a brand's aspects and aspirations.
Blog websites targeted toward search engines like Google effectively attract new clients. Most company owners have heard of the benefits of search engine optimization (SEO) tactics like keyword analysis and link building. Fewer people, though, realize that keeping up with regular posts on one's blog site is another reliable method for achieving the benefits of SEO. The best strategy to increase the number of backlinks to a blog is to consistently create significant, relevant blog entries that other websites share and link to.
A blog allows a business to speak directly to its target audience on a controlled platform. The business controls the comments and links posted, in addition to where the blog posts can be seen. However, instead of it being a dull presentation of information, blog articles become more interesting when the company's brand image is blended into them. Website Design Chicago offers several ways to enhance the presentation of blog posts, making them more brandable, recognizable, and yet easier to read. The result is that blog posts help improve revenue by attracting new customers and retaining existing ones.
Readers can visit Website Design Chicago's official website at https://www.websitedesign-chicago.com/.
"Blogs are an excellent way to build brand credibility, and when used along with your social media presence, it turbocharges its ability to drive more business. Unfortunately, despite knowing these, many businesses underutilize their blogs or ability to blog, which is why they fall behind. Those who utilize blog posts are often not leveraging the power of good readability design, which turns away readers." Said a representative for Website Design Chicago.
She added, "We have proven that web design does not have to be boring, and blogs don't have to look like a wall of text using Web Flow and other technologies.
About Website Design Chicago
Website Design Chicago is a highly innovative web design company devoted to helping new businesses and entrepreneurs develop a web presence. The company provides specific services that include website design, marketing websites, blogging websites, e-commerce websites, WordPress and Shopify site conversion into Web flow, branding design, and digital marketing. Website Design Chicago has helped create beautiful and highly efficient interactive websites for many successful businesses across a myriad of industries. The company also offers free consultation services via its website for businesses wanting to start their journey on the World Wide Web.
###
Media Contact
Website Design Chicago
(773) 888-0673
https://www.websitedesign-chicago.com/
newsroom: news.38digitalmarket.com

This content is published on behalf of the above source. Please contact them directly for any concern related to the above. 
This press release may contain forward-looking statements. Forward-looking statements describe future expectations, plans, results, or strategies (including product offerings, regulatory plans and business plans) and may change without notice. You are cautioned that such statements are subject to a multitude of risks and uncertainties that could cause future circumstances, events, or results to differ materially from those projected in the forward-looking statements, including the risks that actual results may differ materially from those projected in the forward-looking statements.